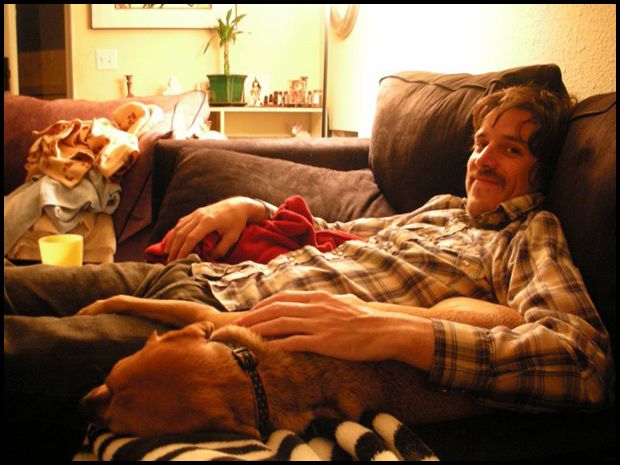 Dream destination & traveling companion(s) (alive, dead or fictional)?
My favorite travelling companions are always my girlfriend Danica and my dog Gonzo. Honestly there are many places I would like to visit but the place I really want to go is inside and once you find that place you can have peace no matter where you are.

2. Most unforgettable experience?
The one I am having right now.
3. Music you can't live without?
Oh man I can go on for days about music. I love music more than most things. I love psychedelic music and all the little sub–genres. Early krautrock bands like Amon Düül II, German Oak and Guru Guru; Japanese Psych bands Far Out and Flower Travellin' Band; and modern stuff like Black Mountain, Titan, Spacemen 3 and San Diego's own Earthless get played a lot when I paint. I have always loved music that makes me want to punch the air like High On Fire, Slayer, Baroness, Ramming Speed, Venom, Metallica, Exodus, Bad Brains, Fucked Up, Rats Eyes, Misfits. Oh and I have to throw in The Burning Of Rome because I love those guys (more good local music).

4. Book recommendation?
I like reading Chuck Palahniuk, Kurt Vonnegut, Hunter Thompson, Aldous Huxley, Edgar Allan Poe... I am currently enjoying Be Here Now by Ram Dass and have been getting into the "real" world history books like the fascinating but brutal book I just finished, "The Rape Of Nanking," by Iris Chang. I like books that challenge me in one way or another.

5. Who or what inspires you and how does that come out in your art?
I try to be inspired by everything and nothing. By that I mean I take a lot in but I like to think that the images/creatures I create are unique to my visions. I'm not saying that I don't have artistic inspirations and you can see none of that in my work, but I am not trying to channel or call on that when I paint. I am trying to tell and discover my own story through all of this. Mostly it's quiet and moments of clarity that inspire me to make art.

6. Any words of wisdom?
Definitely not.
7. What are your favorite mediums and how do they speak to you?
I love painting in acrylic. Mostly because this is how I learned to paint, and it is very forgiving. I can paint something and as I am working I can almost immediately paint over it if I don't like what I put down originally. This allows me to be very free and loose when I am noodling around and trying to figure out what or who it is I am actually painting. It dries very quickly. This becomes a challenge when blending, though. I also enjoy pen and ink because it is bold, permanent and unforgiving.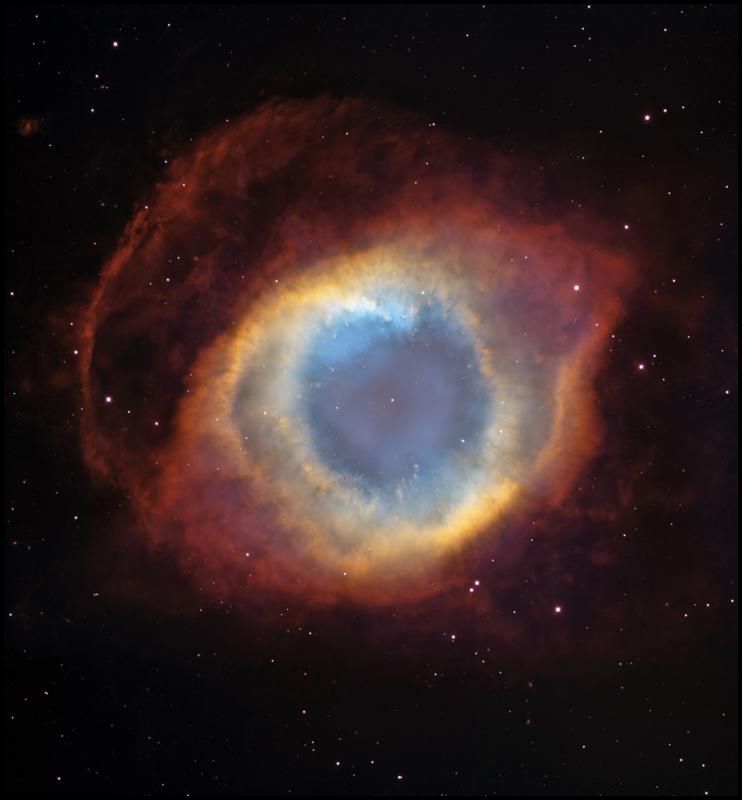 In : Questionnaire
Tags:
questionnaire
teddy
pancake
san diego
artist
aesthetigeist